This client in Faversham had arranged with another builder to have their garage converted to a spare room that was more insulated and could be used for multiple purposes. This previous builder failed to carry out the work to an acceptable standard, so the roofing, plasterboard, and existing floor required removal and replacement. Our team assessed the work that had been carried out and worked with an architect and building control to work out what needed to be replaced, agreeing with the client to remove this unsuitable building work and redo it to our high standards.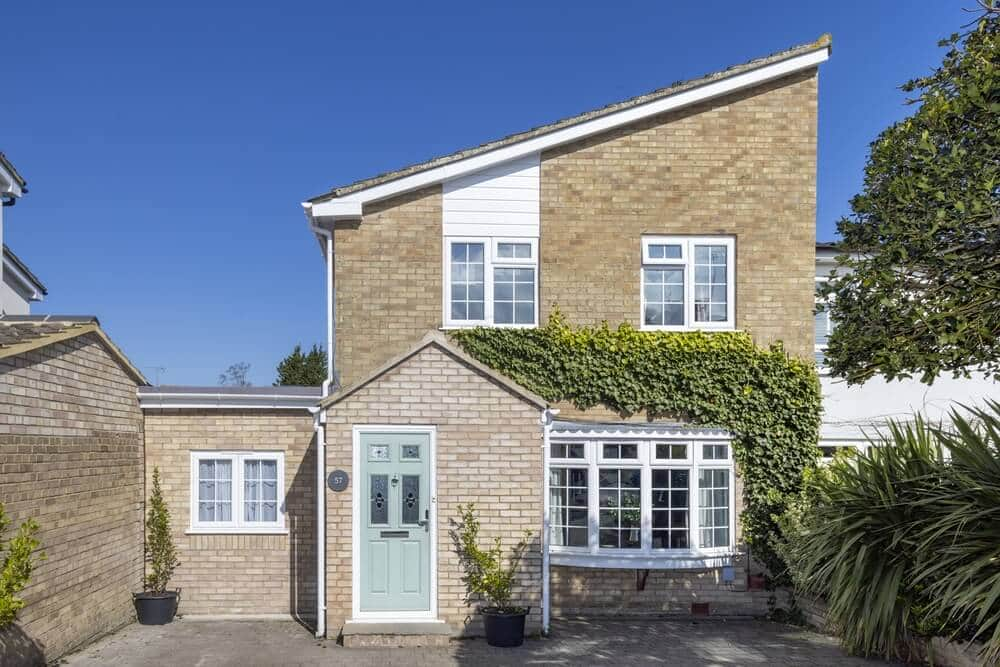 What work was carried out at this project?
Complete garage conversion with plumbing and electrical fitting. Installation of timber frame and insulation to walls, new timber flat roof.
List of work completed
Removal of unsuitable roof coverings, insulation, flooring, radiator, and electricals
Removal of garage door and mechanisms
Construction of new brick wall with window
Installation of new timber flooring with insulation
Installation of new timber frame and insulation to all walls
Installation of new timber flat roof with guttering
Fitting of new electrics including plug sockets, light features, and switches
Installation of new radiator
What challenges did we face on this project?
Building control assessment was carried out and the structure of the existing garage floor was deemed unsafe. Our team were required to reinforce this flooring to meet building regulations and avoid any risk to the occupants of the property.
Due to the fact that the client had already been inconvenienced by the previous builder, our team made sure to keep them up to date and carried out the garage conversion as efficiently as possible to not cause them any further disruption.
Take a look at our other projects
Contact our team at Prime Construction
If you would like to utilise our expert building services for a renovation project at your property, contact us today to discuss your plans in further detail. Give us a call on 01795 431378 or email info@primeconstructionltd.co.uk so that we can begin the process.