House refurbishment in Sittingbourne
If your property is aging and in need of a refresh, our complete house refurbishment services in Sittingbourne can help you achieve the transformation you have been hoping for. Whether it's opening up the space you have or completely gutting the property and starting again, our highly trained team can take care of every step of the refurbishment process. Once you have contacted us regarding refurbishment, we can promptly visit your property to assess the job and will contact you within 72 hours to either provide you with a quote or an update on the process. We will work with you to plan the project effectively and will provide you regular updates throughout to achieve your dream renovation.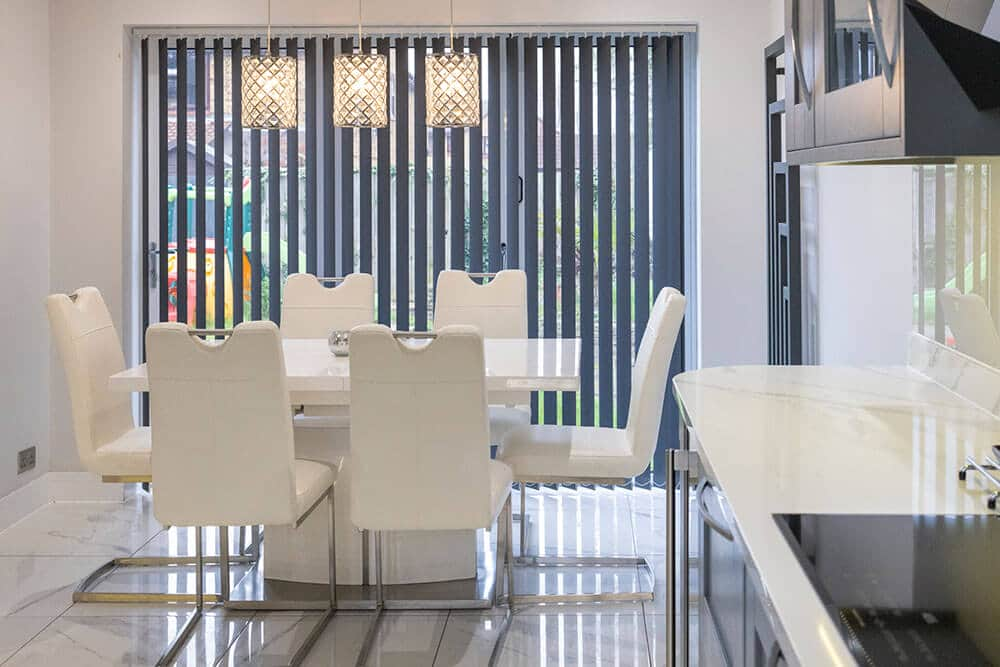 Read our reviews
Hear from our clients and see why we're the right choice for your refurbishment project.
What types of property refurbishment can we carry out in Sittingbourne?
Our team can adapt to any refurbishment job within your property in Sittingbourne, so will be able to help regardless of the size of the project or the type of work that is required. Some of the refurbishment projects that we can help with include:
Request your property refurbishment quote in Sittingbourne
If you would like to discuss your property refurbishment project in Sittingbourne with our experts, be sure to get in contact so that we can talk you through the process. Call us now on 01795 431378 or email info@primeconstructionltd.co.uk to get started. You can also fill in our contact form to expect a quick response from us.
What is the property refurbishment process in Sittingbourne?
Once you have contacted us regarding your property refurbishment in Sittingbourne, we will follow a specific process to ensure that everything runs smoothly, and a final result is achieved exceeds your expectations. Our refurbishment process follows these steps:
Initial quote
We will visit the site in advance to speak with you and discuss the plan for your property. Whether you require small renovations in one or two rooms or full structural work on the whole house, we will assess the extent of the work required and get back to you within 72 hours with a quote or further information. Once we have finalised the contract with you, we can get started with your refurbishment project.
Refurbishment begins
We can arrange a suitable schedule for our team to work at your property that causes minimal disruption and completes the job as efficiently as possible. We manage the process with you, keeping you informed on our progress with weekly site visits from our senior project manager so that you can follow along closely.
Quality check
Once work is complete, we carefully check every part of the job to ensure that our standards have been met and you have been provided with a refurbishment that is of the highest quality. Our team work for as long as is required until every aspect of the job is finalised at your property.
Our advice
If you have completed the planning process for your property refurbishment in Sittingbourne, you will now want to choose a reliable builder to manage construction. As experienced builders, we can provide you with our advice to help make this easier for you.
Why choose our property refurbishment company in Sittingbourne?
Contact our team at Prime Construction
If you would like to get started with your building refurbishment project, speak to our team at Prime Construction to get booked in. Call us now on 01795 431378 or email info@primeconstructionltd.co.uk to arrange for us to visit your property at your earliest convenience.