Our personal service and close attention to detail set us apart.
Book your project in by calling 01795 431378.
Our experienced team are highly trained in a wide range of building services, so regardless of the type of construction work you require for your property, you can rely on us for a comprehensive job. Every step of the process is carefully managed, taking advantage of the latest software that you can use to track the progress of your project. Regardless of the size of the job at your property, we are committed to providing a service that you can trust, offering your regular updates on the work we have carried out. We possess a Silver Constructionline accreditation and are verified by Trading Standards, so you can be sure you are receiving a reliable service from highly respected team.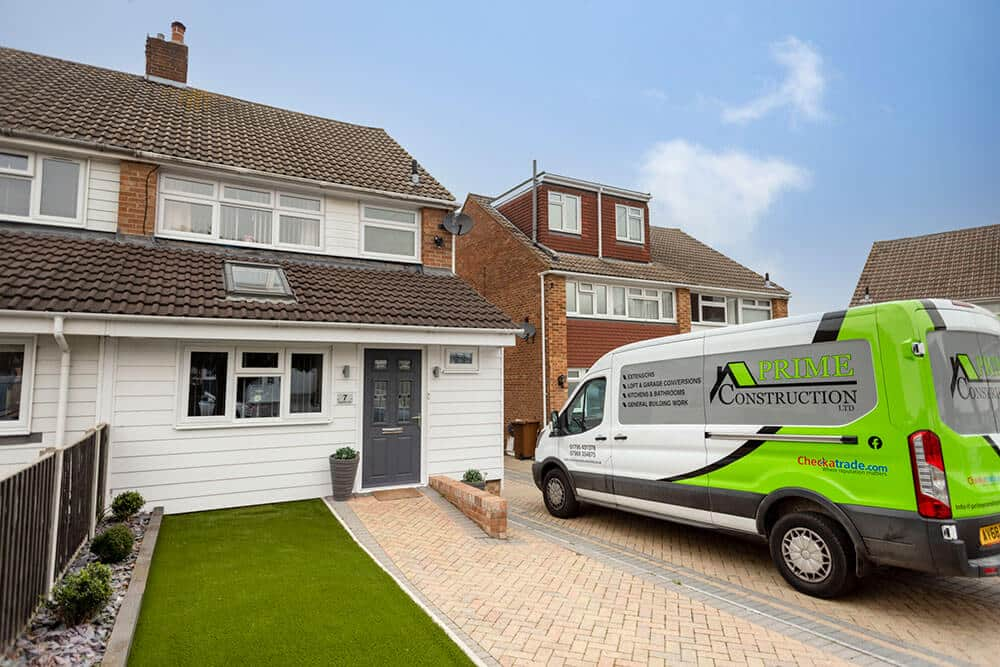 Why is Prime Construction the right choice for you?
Contact our team at Prime Construction
If you would like to get started with your new building project, speak to our team at Prime Construction to get booked in. Call us now on 01795 431378 or email info@primeconstructionltd.co.uk to arrange for us to visit your property at your earliest convenience.