Your expert builders in Medway
If you are looking to kickstart your next building project, you will want a highly skilled team of professionals that you can rely on every step of the way. When choosing our builders, Medway residents have been impressed with the standard of work we have brought to their property, whether it is an extension, home renovation or loft conversion. Our comprehensive building services can cover every step of the process, from constructing new walls to laying new tiles or plumbing in new appliances, we can manage your project from start to finish. We keep you up to date as your project progresses, making sure that you are well informed on our progress so that the final result is everything you had hoped for and more.
With much of the Medway property construction taking place in the early 1900s, we are experienced working on these Victorian and Edwardian era homes to convert them into more open plan living spaces. From Barnsole Road in Gillingham to City Way in Rochester, we have been highly recommended due to the professionalism and reliability that we bring to each building project. To enquire with us for your project, give us a call on 01795 431378.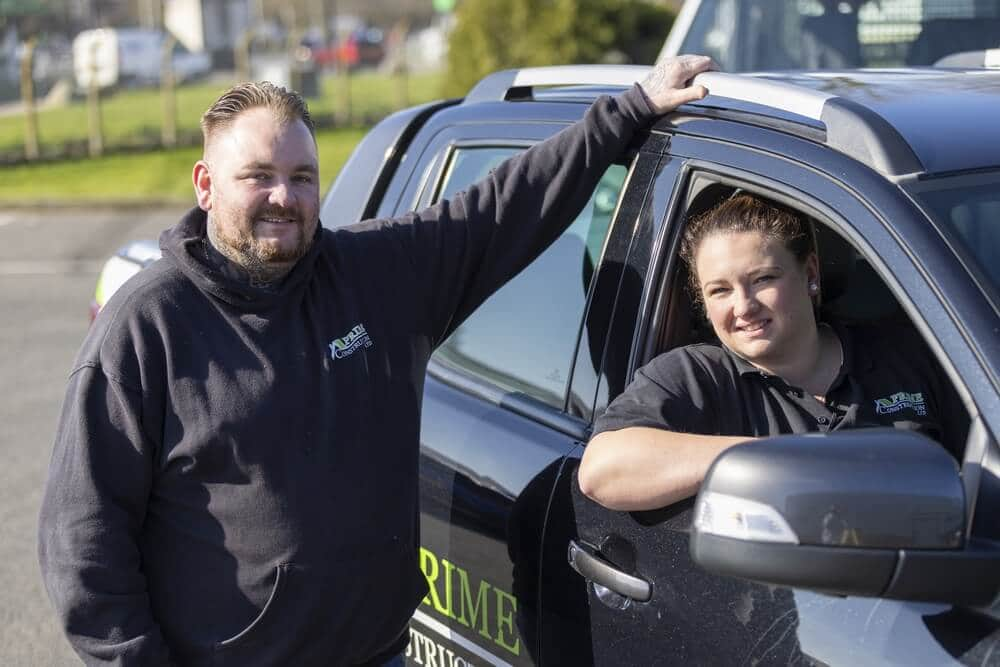 What types of projects can we work on as local builders in Medway?
With a versatile time at our disposal, we are able to manage both residential and commercial projects of all sizes in the Medway area. Having already helped multiple residents and business owners to turn their plans into a reality, we can help you to maximise your living or working space to get the most out of your property.
Residential building services
If you have any ideas regarding your Medway home and how you would like to convert it to suit the needs of you and your family, creating a more open plan kitchen space or a much-needed additional bathroom, our professional building services can make sure you achieve this.
Commercial
building services
We can offer our assistance with your commercial building project in the Medway area. Our team of builders have worked at different sites throughout the Medway area, so whether you want to modernise your office or you are a block management company planning large renovations to your building, our skilled plumbers, electricians, carpenters, and builders can complete the project to meet your requirements.
Get a quote for your project in the Medway area
If you have the plans in place for your project in the Medway area, speak to our building experts today to get started. Give us a call on 01795 431378, email info@primeconstructionltd.co.uk, or fill out the contact form to get a quote.
What accreditations do our builders in
in Medway possess?
Our clients in the Medway area have highly recommended us for the standards that we apply on each project, and we also hold multiple accreditations which make us well qualified to work at your property. We possess a Constructionline Silver membership, which has been achieved due to the health and safety standards we have in place at each site we work at. We also have been recognised by Trading Standards as a reliable team who you can trust to work on your property. You can be sure that regardless of the building project you have in mind, we will work diligently and efficiently.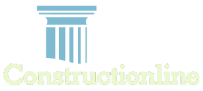 How do our building contractors work in Medway?
From small refurbishment projects to larger single-storey rear extensions, each project will follow the same process so that your Medway property receives the same level of care.
Initial quote
Once you have contacted us regarding your building project, we will need to collect some further details from you. We arrange a site visit to assess the work that is required and calculate important details such as project duration and the materials needed. At this point, we can provide you with a detailed quote for our services.
Construction begins
After agreeing on the terms of the project with you, a start date will be arranged so that our team can get started as soon as possible. Our skilled project managers will make sure everything goes according to plan, and you are able to use online software to closely monitor our progress.
Quality check
Upon completion of the building work at your property, we will carefully check over every aspect of the project to make sure that it meets building regulations and complies with any planning permission that has been applied for. Once we have finalised these checks and you are completely happy with our work the project will be complete.
Will you need planning permission for your Medway building project?
When planning your new building project for your Medway property, you will need to find out whether or not you will have to submit a planning application to the local council. This will be entirely dependent upon what type of project you are planning, the size of the project, and how it will affect your neighbours. Any new build projects require planning permission before construction can begin, whereas projects that involve extending your property such as garden rooms, loft conversions, or extensions will depend upon the size of the build. General refurbishments will usually not require planning permission, although you should discuss your plans with an architect to find out if an application will need to be submitted. You should also bear in mind general building regulations that must be followed throughout, as a building control officer from your local authority will be checking in.
Why choose our recommended builders in Medway?
Contact our team at Prime Construction
To get your construction project started as soon as possible, contact our team so that we can provide you with a quote. Call now on 01795 431378 or email info@primeconstructionltd.co.uk to discuss your plans with us.