Find out more about Prime Construction and learn how we offer a service that is above and beyond any other construction company.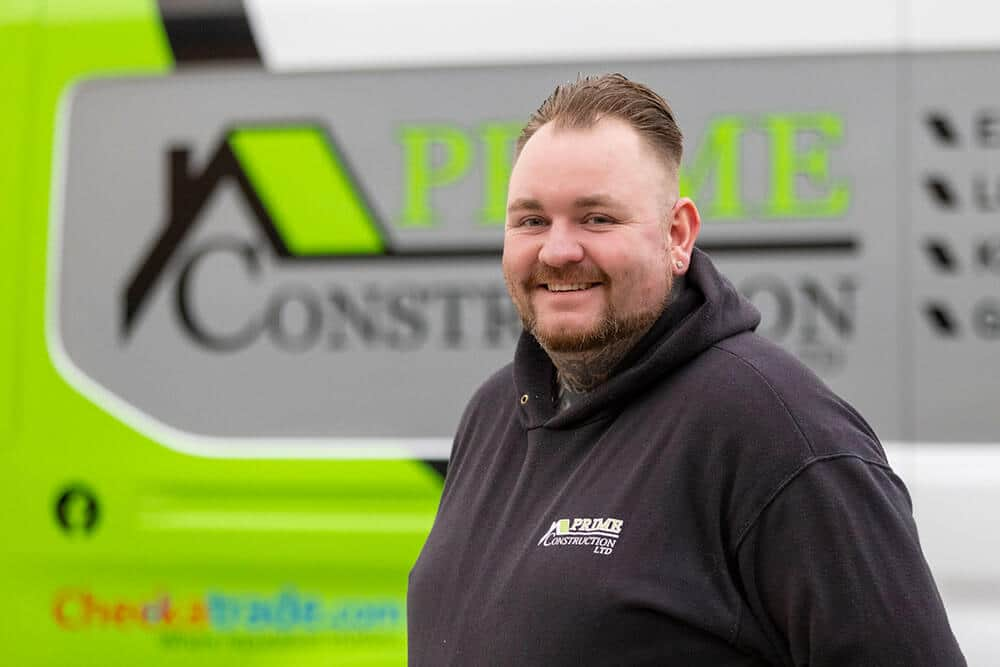 Our story
As a family-run business, you can expect to receive a personal service from us every step of the way. Find out more about our story.
Why choose us
The personal service we provide and the expertise possessed throughout our team means we are able to manage your project from start to finish. With the consistent regular updates you receive, you will be kept informed on how your project is developing. Discover what sets us apart.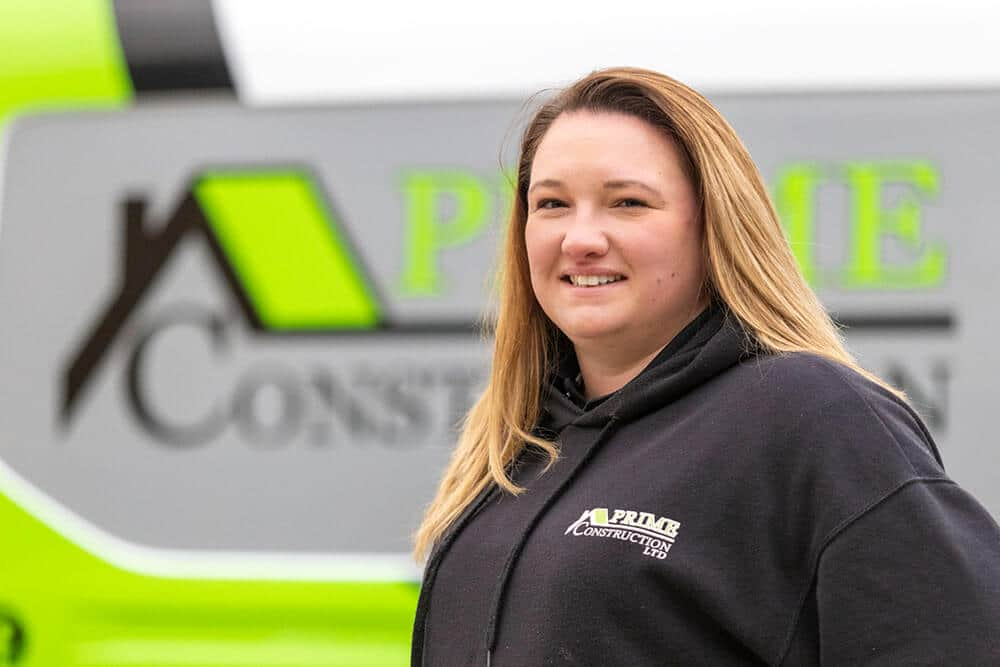 Contact our team at Prime Construction