Allow a professional architect to draw up the plans for your building project.
Discuss your plans with us by calling 01795 431378.
Architectural design for your project in Sittingbourne
Before you can get started with your Sittingbourne property renovation project, it is important that you have detailed plans in place to make sure that there will be no problems when the construction process begins. Architectural design expertise is crucial for ensuring that your ideas can be turned into genuine plans, and the work carried out will comply with local planning, building, and safety restrictions. At Prime Construction, we have a network of reliable architects and architectural designers that we have worked with on all types of projects. We can put you in contact with a skilled professional who can draw up the plans for your project to your precise specifications, then we turn these plans into reality. To discuss your project with us, 01795 431378.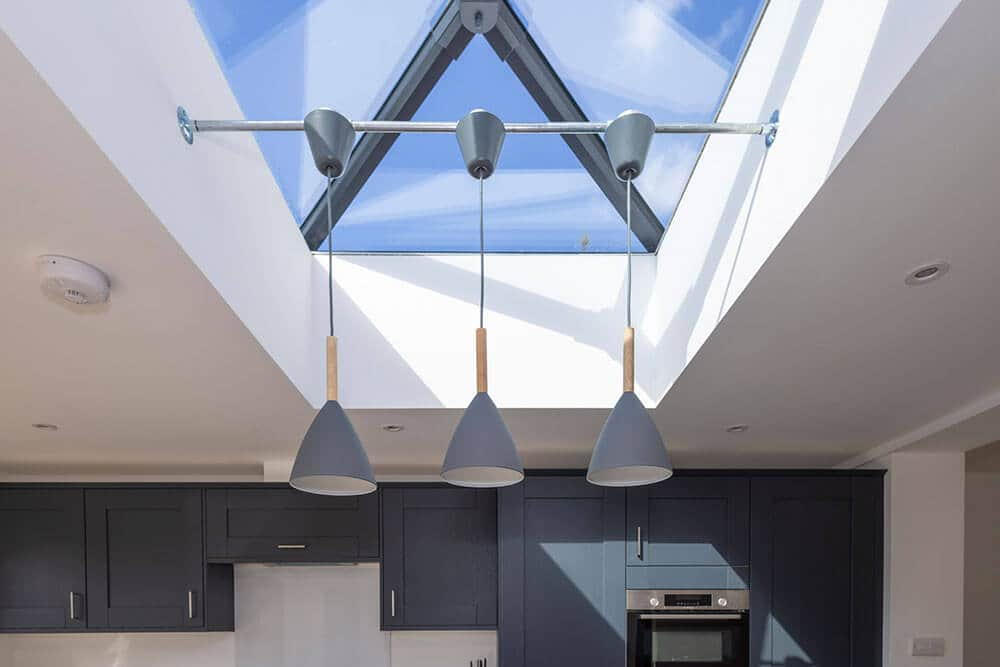 How can architects help with your project in Sittingbourne?
Once you have decided what type of project you want to take on, whether it is for your home or commercial property, we can put you in contact with a fully qualified architect. Regardless of the size or type of home improvement you would like to carry out, an architect can come up with detailed design plans, deciding on any construction work that is needed and the most appropriate layout and materials for building to take place. Once complete, these plans can be passed on to us to take care of the construction process.
Discuss your building project in Sittingbourne
If you have the plans for your Sittingbourne project in place, or you would like to discuss it further with us so that we can refer you to an architect, contact us today. Call 01795 431378 or email info@primeconstructionltd.co.uk so that we can discuss your project in detail. You can also fill in our online form and we will provide a quick response.
What projects in Sittingbourne can architects offer their support on?
The expertise of the architects that we work with in Sittingbourne makes them able to work on the design plans for any type of building project you may have in mind. Some of the types of projects they can work with you on include:
How can architects help you with planning permission in Sittingbourne?
Depending on the type of project you have in mind, sometimes planning permission will be required. Particularly if it involves extending your existing property or the construction of an entirely new home. The architects that we recommend to you will be familiar with the planning permission application process, so will be able to offer their advice to you. They can come up with designs that are well suited to your requirements, whilst also following planning permission guidelines and making your application more likely to be accepted by your local authority.
How can architects help you with building regulations in Sittingbourne?
Your home renovation project in Sittingbourne will have to ensure that it complies with building regulations. Throughout construction, a building control officer will visit to make sure that all guidelines are being followed and all safety hazards have been factored into your project plans. Working with an architect will mean your plans take into account building regulations such as fire safety, drainage, ventilation, and electrical safety, amongst other things. This will mean that your plans are more likely to conform with building regulations and the building process will be more straightforward.
Contact our team at Prime Construction
If you would like to find out more about the network of architects that some of our clients have used, speak to our team today. Call us now on 01795 431378 or email info@primeconstructionltd.co.uk to discuss your project with us.