Professional builders in Tunbridge Wells
Achieve spectacular results from your next construction project by partnering with our expert builders in Tunbridge Wells. We've made a difference to properties throughout the area, from Oakdale Road to Wiltshire Way, and are happy to take on projects of all sizes. In fact, we have the skills to handle any building requirement, from erecting new walls to installing tiles and plumbing fixtures. This means that your entire project can be overseen by us from inception to completion, with no risk of requirements being missed in the handover to other trades. Our approach also ensures that communication is never overlooked and is always proactive. You'll be fully informed at every stage.
So, whether you have an extension, a full property refurbishment, or a garden room in mind, rely on our team to deliver results you can take pride in. We have a track record of exceptional building work in Tunbridge Wells and would be happy to add your project to our portfolio. Just call 01795 431378 to tell us about your project and get started.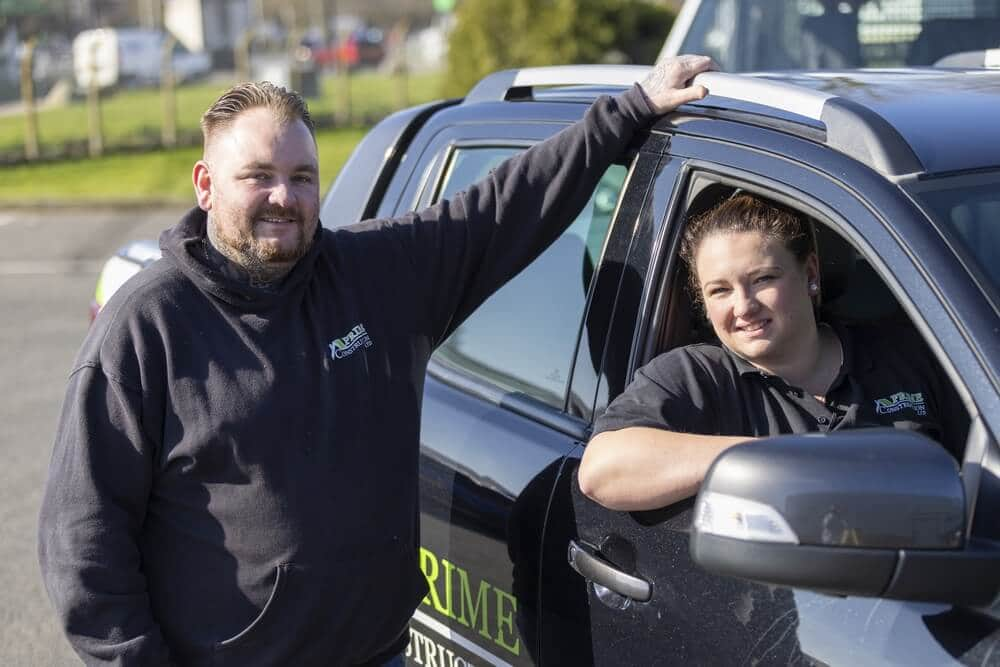 What projects can we work on as local builders in Tunbridge Wells?
We're a versatile team with the skills to handle projects of all scales in and around Tunbridge Wells. Whether it's in the cozy corners of residential neighbourhoods or the hustle and bustle of commercial areas, our team has helped countless clients to transform their properties. We maximise the potential of living and working spaces, meeting every requirement and consistently delivering results that exceed expectations.
Commercial
building services
Consult our team for your commercial construction project in Tunbridge Wells to benefit from a wealth of expertise. From comprehensive building renovations to contemporary office makeovers, we've assembled a team of skilled carpenters, electricians, plumbers, and builders who are prepared to meet your project's precise requirements.
What accreditations do our builders in
in Tunbridge Wells possess?
Our reputation in Tunbridge Wells speaks volumes; we come highly recommended by our satisfied clients. As well as our commitment to maintaining the highest standards on every project, we've achieved several accreditations that encourage property owners to put their trust in us. Our silver Constructionline membership reflects our strict adherence to health and safety standards whilst on site. We have also been recognised by Trading Standards as trustworthy, reliable builders. No matter the project we're working on together, you can be confident that we'll act professionally and responsibly at every stage.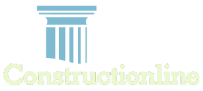 How do our building contactors work in Tunbridge Wells?
We've developed a straightforward approach that we follow on every project, from small refurbishments to large extensions. These simple steps have been tried and tested across many different projects and always deliver successful results.
Initial quote
Discuss your building project with us and arrange a convenient site visit. We'll use this time to assess the scope of work, project duration, and material requirements. Then, with this information in hand, we'll provide you with an accurate quote for our services.
Construction begins
Once we've agreed on the project's terms, we'll arrange a start date to maintain project momentum. Our project managers will ensure a seamless process, and you can stay updated on our progress through online software.
Quality check
We close out our projects with rigorous checks to ensure compliance with building regulations and any required planning permissions. After you've confirmed you're satisfied with the results, the project is deemed complete.
Will you need planning permission for your Tunbridge Wells building project?
Before embarking on a building project at your Tunbridge Wells property, it's crucial to determine whether you need planning permission from the local council. This requirement largely hinges on the project's scale and its potential impact on your neighbours. All new builds invariably need planning permission, whereas extensions like loft conversions and garden rooms may fall within your permitted development rights, depending on their size. Refurbishments do not typically require planning permission, although it's advisable to consult with an architect for confirmation. Additionally, remember that adherence to general building regulations is essential throughout the project, as local authority building control officers will visit to conduct inspections.
Why choose our recommended builders in Tunbridge Wells?
Contact our team at Prime Construction
To kickstart your construction project without delay, speak to our builders in Tunbridge Wells for a quote. Simply give us a call on 01795 431378 or email info@primeconstructionltd.co.uk to discuss your plans in detail.