Your expert builders in Maidstone
When you are ready to start a new building project, you want to ensure that you are relying on a professional team of skilful builders to complete it. Our previous clients in Maidstone have been thrilled by the quality of work that we have completed at their property, whether it is an extension, home renovation, or loft conversion. The building services which we provide are comprehensive and cover every step of the process, from laying new tiles to constructing new walls. We will manage your project from beginning to end. Our team will keep you informed as your project progresses, ensuring that you are completely happy with the final result.
Our team have experience working throughout Maidstone and have previously converted a range of properties in the area. Whether you want building works completed at a suburban home or a larger, upmarket property, we have the necessary ability to get the job done to a high standard. From Kent Avenue in Shepway to Tonbridge Road, we have been highly recommended for the reliability and professionalism that we bring to every job. To make any enquiries, call us on 01795 431378.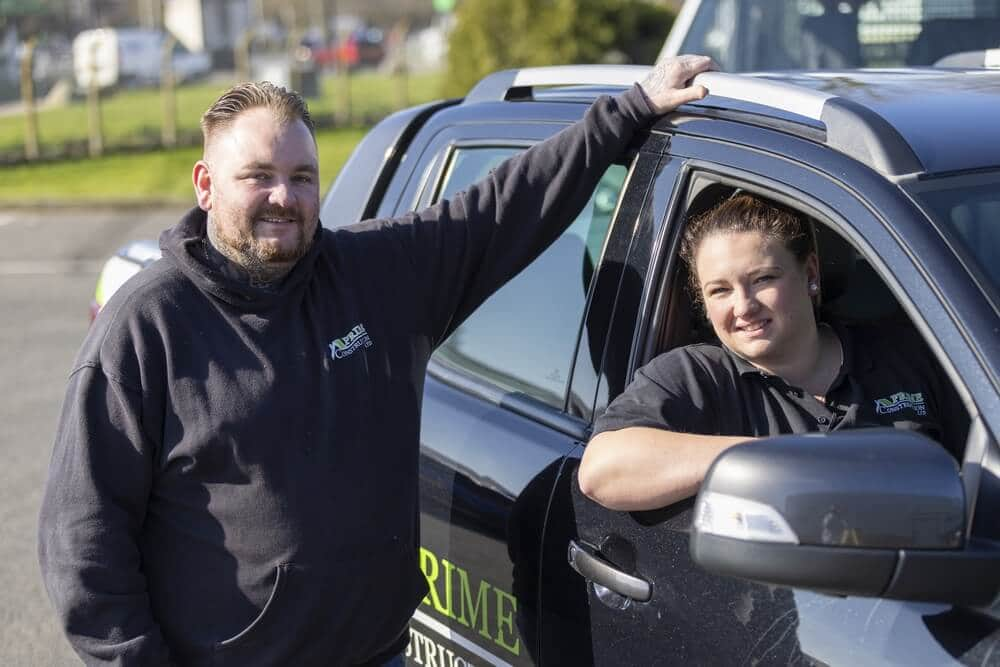 What types of projects can we work on as local builders in Maidstone?
We are proud of our versatility, equally adept at providing our high-quality services in commercial or residential settings. Our team have completed projects of all sizes in Maidstone, bringing residents and businessowners visions to life and helping them to maximise their living or working spaces.
Commercial
building services
Our team can complete any commercial building project in and around Maidstone. We have provided our high-quality services at sites throughout Maidstone, using our expertise to renovate large buildings and modernise office spaces. Our skilful team of electricians, carpenters, plumbers, and builders have the ability and know-how to carry out any project to a high standard.
Get a quote for your project in the Maidstone area
As soon as you have finalised the plans for your project in Maidstone, get in touch with us to get it started. Call us on 01795 431378, email info@primeconstructionltd.co.uk, or fill out our contact form and we'll issue you with a quote.
What accreditations do our builders in
in Maidstone possess?
The standards we live up to during every project that we complete have seen us become highly recommended in Maidstone, and we hold numerous accreditations which qualify us to complete work at your property. We've achieved a silver Constructionline membership due to the health and safety precautions we have in place wherever we work. Plus, we have been recognised by Trading Standards as a reliable and trustworthy team who you can count on to work at your property. You can rest assured that no matter the project you have in mind, we will complete it efficiently and to a high standard.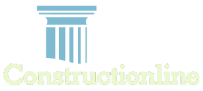 How do our building contractors work in Maidstone?
Whether you are planning a small refurbishment or a large-scale extension, we don't change our process to make sure your Maidstone property is treated with the same level of care that has given us our reputation.
Initial quote
After you have initially contacted us regarding your building project, we will need to attain some further details. We will visit your site at a time which suits you to gather some important details, including the duration of the project and which materials will be required. Once this process is complete, we will issue you with a quote for our services.
Construction begins
Once everything is agreed regarding the terms for your project, we will arrange a start date at the earliest convenience to keep things moving in the right direction. Our skilful project managers will ensure that everything runs as it should do, with an online software available for you to keep up to date with our progress.
Quality check
Once the building work is finished at your property, we will check every part of the project to ensure that it meets building regulations and complies with any planning requirements. After we have confirmed these checks, and that you are entirely happy with our work, the project will be complete.
Will you need planning permission for your Maidstone building project?
Whilst planning for building works at your Maidstone property, you must determine whether you need to submit a planning application to the local council. This will totally depend on what type of project you have in mind, the size of it, and how it will affect your neighbours. All new builds require planning permission before the start of construction, whereas extension projects such as garden rooms and loft conversions depend on the size of the build. General refurbishments usually don't require planning permission, but it is advisable to check this with an architect to make sure that an application is not necessary. You should also think about any general building regulations that need to be followed for the duration of your project, as your local authority will send a building control officer to check in.
Why choose our recommended builders in Maidstone?
Contact our team at Prime Construction