Expert builders in Ashford
Have a project in mind? You'll want to work with a professional team of builders in Ashford that you can rely on to deliver top-notch results. By choosing Prime Construction, you're placing your trust in builders who have left a strong impression on many Ashford residents. Our range of services covers every aspect of building projects, from erecting new walls to installing tiles and plumbing in fixtures – we'll oversee your project from start to finish. We prioritise clear communication as we progress through your project, whether it's an extension, home renovation, or loft conversion. This ensures you'll be well-informed at every point.
We've worked within properties of all styles and sizes, from period Victorian properties right through to new builds. Our team has earned a positive reputation throughout Ashford, contributing to roads such as Malvern Road and St Stephen's Walk. Why not follow in the footsteps of these residents by speaking to a member of our team on 01795 431378.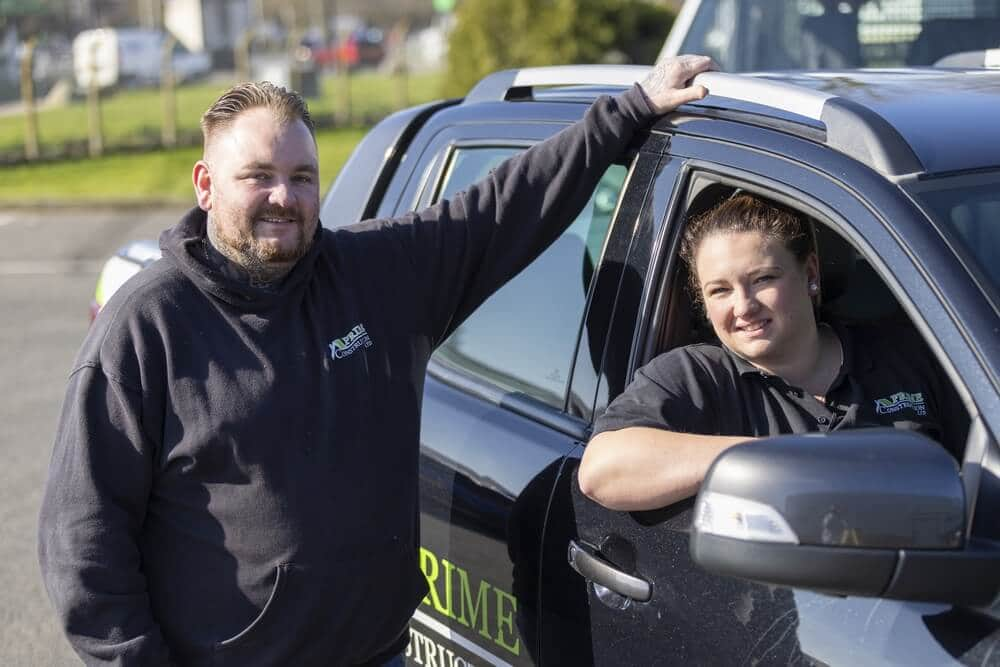 What projects can we work on as local builders in Ashford?
Adaptability is a key element of our approach, allowing us to oversee residential and commercial building projects of every size in Ashford. Our dedicated team has a knack for creating eye-catching spaces that are perfect for living and working within. Choose us for your project and receive a result you can be proud of.
Commercial
building services
When it comes to commercial building projects in Ashford, our team stands ready to meet any requirement. Whether you have a sweeping building overhaul or a sleek office modernisation in mind, we have the necessary expertise as carpenters, electricians, plumbers, and builders to meet your exact specifications.
Get a quote for your building project in Ashford
Call us on 01795 431378, email info@primeconstructionltd.co.uk, or fill out our contact form to receive a quote for the project you have in mind. We'll be happy to help.
What accreditations do our builders
in Ashford possess?
We're dedicated to upholding the highest standards in every project we undertake – it's why our customers endorse us wholeheartedly. We proudly hold a silver Constructionline membership, reflecting our unwavering commitment to on-site health and safety standards. Furthermore, Trading Standards has recognised our team as trustworthy. Rely on us for all your property improvement projects! Regardless of the scope or nature of your building project, we are primed with the skills to provide the perfect, efficient solution.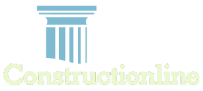 How do our building contactors work in Ashford?
Whether it's a substantial extension or minor refurbishments, we adhere to a meticulous process throughout every project. When it comes to your Ashford property, trust us to deliver excellence.
Initial quote
Get in touch to tell us about your project and schedule a site visit. We'll use this to assess the necessary approach, project duration, and material requirements. You'll receive a precise quote for our services afterwards.
Construction begins
We swiftly set a start date to maintain momentum after the terms of the project have been agreed. Our project managers ensure a streamlined process, and you can monitor our progress through online software.
Quality check
Upon completion, we perform comprehensive checks to ensure compliance with building regulations. After these thorough inspections and your approval, the project will officially be concluded.
Will you need planning permission for your Ashford building project?
It's important not to get caught out by planning permission. Before beginning any work you'll need to determine if permission will be needed. This will be based on the size of the proposed works and any potential implications for your neighbours. For a project like a loft conversion or garden room, the size of the added space will decide whether it falls within your permitted development rights. Refurbishments do not typically demand planning permission, though it's prudent to seek validation from an architect to rule out any necessary applications. Additionally, bear in mind that strict adherence to prevailing building regulations is a must throughout the project, as local authority building control officers will carry out inspections.
Why choose our recommended builders in Ashford?
Contact our team at Prime Construction